Dr Minty is able to treat a broad spectrum of mental health disorders in adolescents and adults. She is passionate about the following areas of mental health: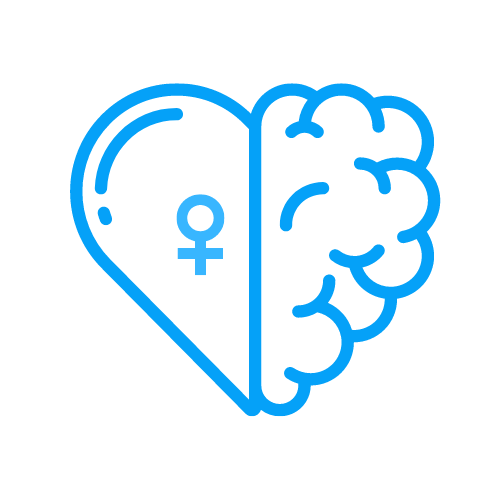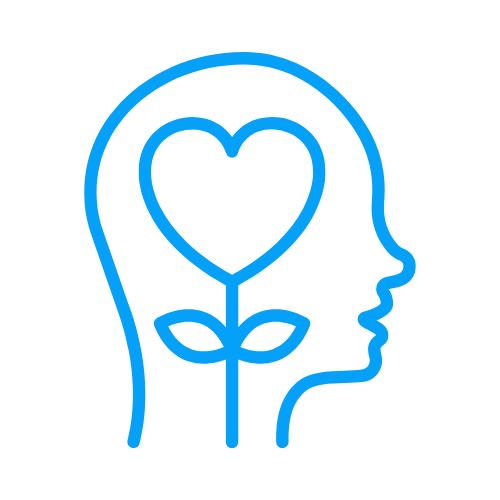 Mental Health in Adolescents & Young Adults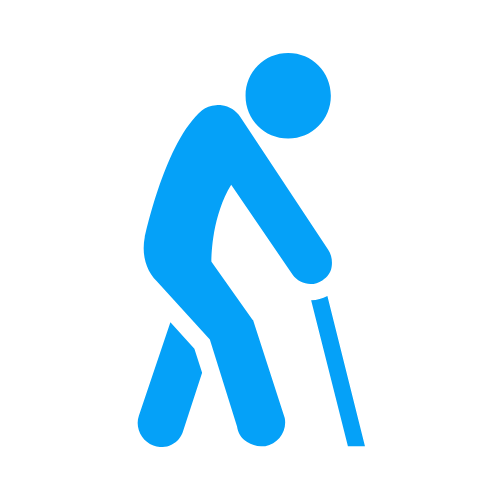 Mental Health in the Elderly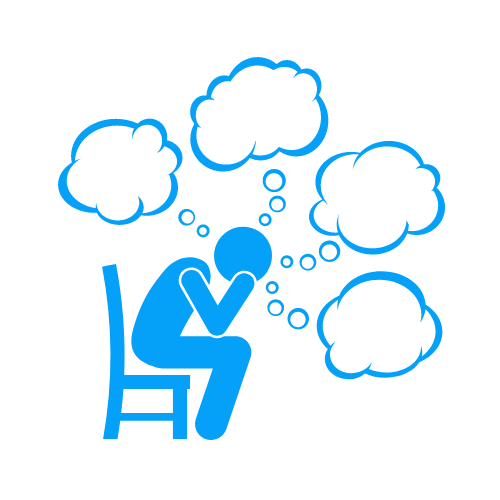 Anxiety, Stress & Depression
Dr Yumna Minty
Following the completion of her medical degree at Wits University, Dr Yumna Minty did her clinical internship at Baragwanath Hospital, then worked for the South African Military Health Service before rejoining the academic circuit and commencing her specialist training in psychiatry.
Call / WhatsApp Business
(081)-315-8739
Email
info@dryumnaminty.co.za
Address
Parklane Medical Centre (third floor), 15 Junction Avenue, Parktown, 2193
Consultation Hours
Wednesday: 2pm – 7pm
Saturday: 9am – 1pm
Virtual consultations also available after hours.